Rustic home decorating ideas
People always have an attachment to their root. No matter how modern we are becoming at these days, a small portion of our heart is always attached to our root. Men have become civilized many years ago but the urbanization and town planning has not possessed a long history. These things are comparatively new. And thus the modern fixture, furniture, and all the modern amenities. But as we always are closer to our root, the natural, organic and basic things always draw our attention and give us a warm feeling.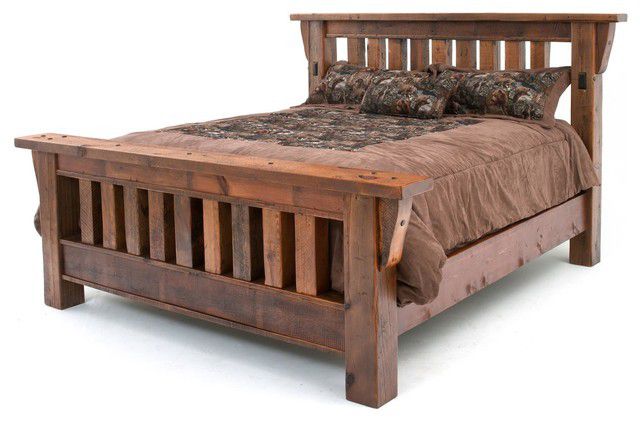 Rustic home decorating ideas are becoming popular at these days. People who want unique interior and room décor, prefer to have rustic decoration to their home. Rustic home décor is not a new home decorating idea. People used to use the natural and organic elements to their home a long time ago. That time they used those because no other options were available at that time. Now, many options are available for decorating home. But people want to stay close to the earth and that is why many people are looking for the rustic home decorating ideas. Here in this article, I am discussing few rustic home decorating ideas which will help you to make a plan for your new home or home renovation.
1. People pick the rustic home decorating ideas mainly for the natural and organic elements. While planning or rustic home decorating ideas, you should bring all the ingredients from nature. The wood and stone from nature is the good combination of the rustic home décor.
2. For the furniture, you can consider only wood to create the rustic environment to your home. In every furniture shop, there is a separate option for rustic furniture. You will get there the rustic bed, rustic dining table, rustic book shelves, sitting arrangements and so on. These things will add value to your home and make your home look appealing and beautiful.
3. Fireplace goes well with the rustic environment. If you have fireplace already at your home, you can give it a new look. Decorating it with the wooden log, stone, will make it look natural and appealing.
4. Chandeliers and brass lamps are the good selection for the rustic home décor. You can buy some traditional and antique types of chandeliers and lamps for your home. Lighting plays an important role to change the environment and look of any place. You can use candle too for creating a different environment in your home.
5. Some old and vintage painting are good for the rustic home decor. Oil painting in the wooden frame is always a good choice for the rustic home decor.
So, these are few rustic home decoration ideas which you can consider in your home.
To be informed of the latest articles, subscribe: